A Yorkshire Success Story: the reward of community engagement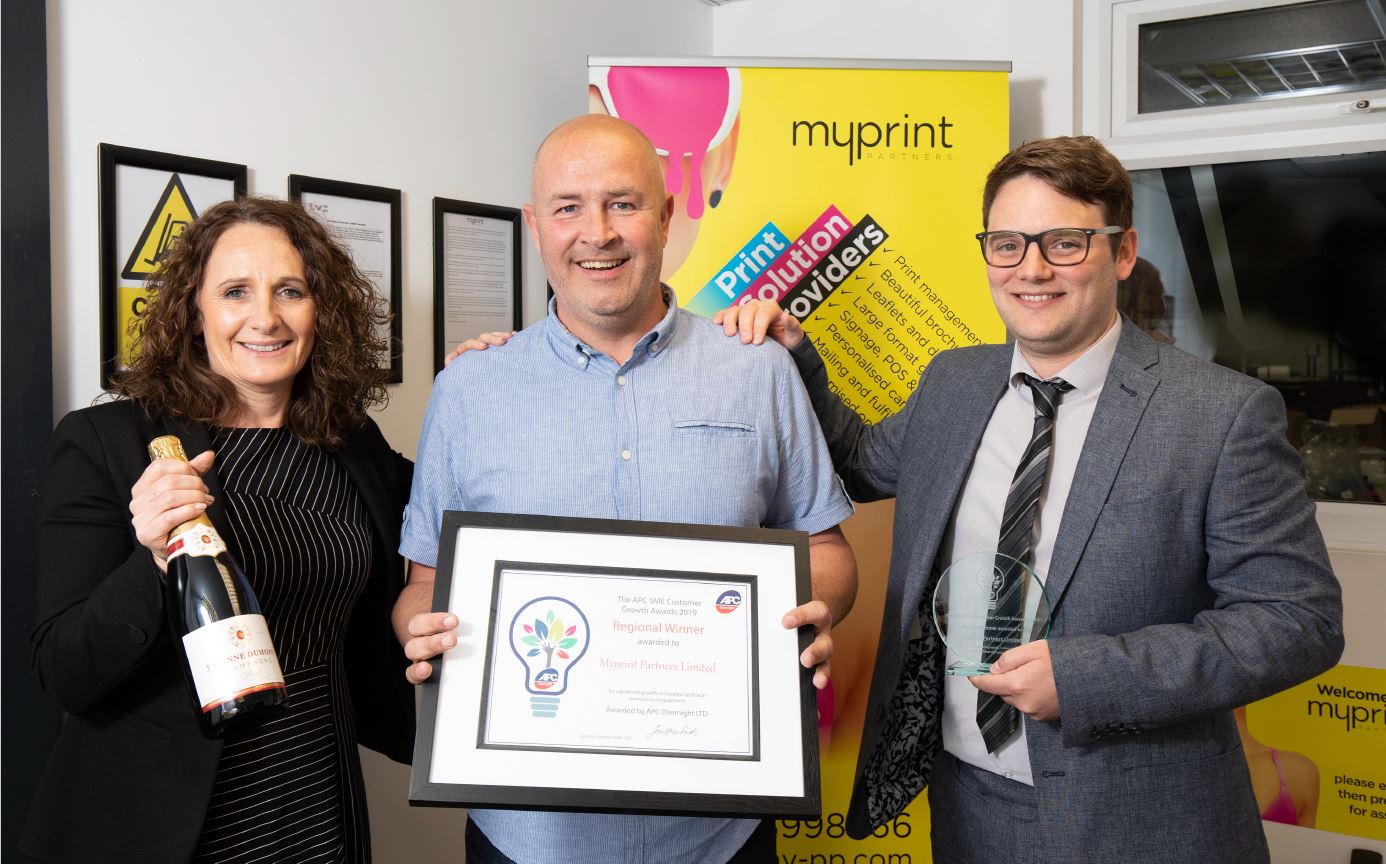 The combined annual turnover for SMEs in the UK last year was £2 trillion, according to the Federation of Small Businesses. It's a continuation of the steady rise that we've seen in recent years as the entrepreneurial spirit of business men and women across the UK has ignited a resurgence in the British small business. It has created a value to the economy that is undeniable, and something to be celebrated.
While this trend is partly down to changing consumer demands, particularly in sectors where 'buying local' is becoming increasingly important, it's also down to the innovation and dedication of small business owners. They are realising that it is no longer good enough to simply have a quality product to sell, but rather they have to go to the extra mile to succeed. Across our SME customer network, we are seeing two key components of the recipe to succeed and grow; innovation and community engagement.
Recently, we celebrated the incredible work of SMEs up and down the UK with our inaugural APC SME Growth Awards, recognising those enterprises across the company's network that have demonstrated the most growth, community engagement and innovation.
One such winner was My Print Partners, a printing supplier based in Sheffield. Established just five years ago, the team has generated a turnover of £1.2 million since launch, growing from strength to strength. This rising bottom line has allowed them to invest in a growing workforce, with 12 full time employees now at their disposal. But, aside from the internal success, My Print Partners recognised that they are part of an exciting SME community, with a burgeoning market of over 400,000 SMEs in the Yorkshire and Humber region alone.
As such, they began offering their services – including a new bespoke online ordering solution, which hugely impressed our judging panel – to other start-ups in the region. This gave local new businesses the opportunity to develop high quality marketing material at a heavily discounted rate, allowing them to hit the ground running.
Not only was this philanthropic service a decent thing to do, but it also has additional business advantages for My Print Partners. It creates valuable momentum in the region as a hub of successful start-ups begins to take shape, all-but guarantees them a loyal customer base and reinforces their growing reputation as a responsible, successful and astute business owner.
With further expansion already planned, the energy and ambition of Richard Green and his team is something to admire. It is precisely the reason why our local depot – Courier Logistics – nominated them for the award, of which they were worthy winners.
The entire awards process has opened our eyes even more as to the impressive entrepreneurial spirit at the heart of the diverse range of SMEs across the UK. Despite a challenging economic climate, it is this mindset that is allowing them to succeed and surpass all expectations.
For media enquiries please email apc-team@schonandco.com.