APC Herts Overnight sees 15% growth as boom in online shopping continues across Hertfordshire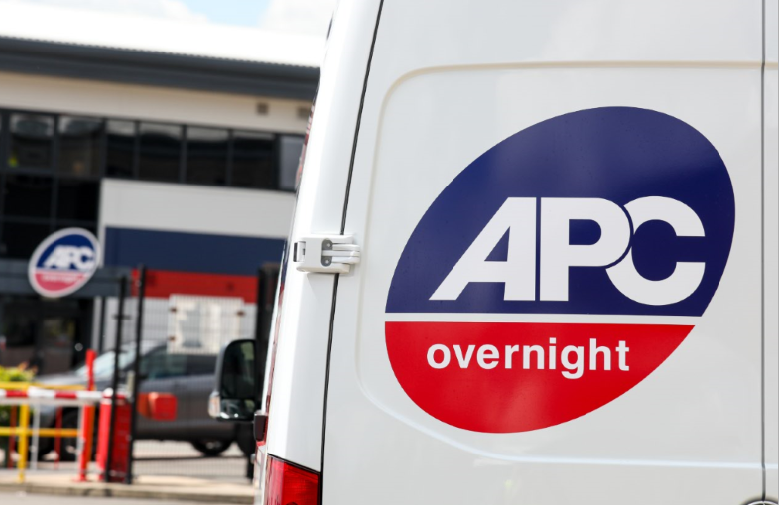 Hertfordshire Overnight, part of The APC network - the largest independent parcel delivery network in the UK - has experienced significant growth amidst the COVID-19 pandemic, spurred by a huge surge in online shopping across Hertfordshire. 70% of this depot growth has come from existing customers, showing the strength and resilience of local SME businesses.
The company, which specialises in SME parcel solutions has worked tirelessly to keep Hertfordshire moving throughout the lockdown period, quickly adapting to changes in business and consumer demands. The APC network recently introduced a Saturday service to provide more delivery options and greater support to its growing number of B2C customers. Purrform, a natural and raw cat food business based in Kings Langley, now uses this service to deliver products over the weekend.
Jonathan Smith, Chief Executive of The APC, commented: "The strength and resilience of the UK's SMEs despite the ongoing pandemic should not go unnoticed. As we move towards our peak period, we expect to see parcel volumes continue to rise, especially in the food and drink sector. Our network - including Hertfordshire Overnight - is committed to working hard to provide a personal, local service to SMEs and their supportive customers across the UK."
The APC's focus on a national level is now turning towards peak and preparations for what is likely to be a record-breaking period, predicting year-on-year growth of up to 20%. Having recently employed additional customer service advisors, Hertfordshire Overnight is currently recruiting 10 extra drivers alongside its current 40 drivers who are committed to undertaking a personal and interactive approach to parcel delivery services at their St. Albans and Baldock sites.
Margo Lerin, Managing Director of Hertfordshire Overnight commented: "At a time when job security is a major concern for so many people, we are proud to be supporting the local community with job creation schemes, despite the uncertain economic environment. The career path in the logistics sector offers lots of scope for development, progression and movement and there hasn't been a better time to join such a fluid and dynamic industry.
Whilst many industries have seen considerable downturns as a result of the pandemic, the logistics industry continues to expand as consumers have found new ways of sourcing products they depend upon. The increase in online ordering has meant that businesses have had to rely heavily on carriers to get these items delivered. Supporting our customers by recognising their needs and by developing strong working relationships is key as SMEs are ultimately the backbone of both the county and country's economy."-
Hertfordshire Overnight has, and continues to, work hard to support changes in consumer shopping trends and local SME business growth.
For media enquiries please email apc-team@schonandco.com.