APC Overnight colleagues help to create smiles with Promise Dreams
As a result of the kindness and effort of staff at APC Overnight, and with the support of Promise Dreams - a national charity dedicated to delivering dreams to children who are seriously or terminally ill – we were able to make special deliveries to help fulfil children's wishes.
Despite the Covid situation, The APC Family worked together with Promise Dreams to help bring smiles to the faces of ten children including Oliver, Sam and Max. A 'Wacky Top Friday' was organised which encouraged staff to wear their funky holiday tops, share pictures and donate generously.
The special delivery of gifts and act of kindness brought joy to the children and their families.
(Pictures captured by parents/carers of Oliver, Sam and Max)
Meet Oliver – he is 11 years old and loves Football. Oliver has Duchenne Muscular Dystrophy which affects his muscles. Thanks to APC Overnight and Promise Dreams, he is improving his gaming skills with a gaming headset.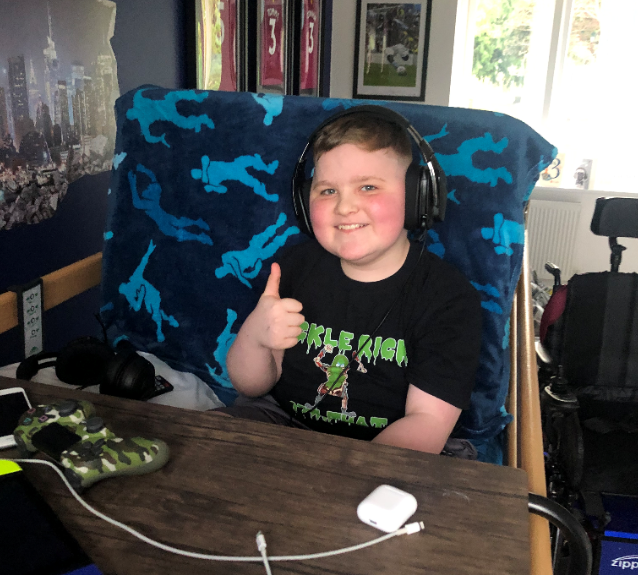 Meet Sam – he is 5 years old and has been unwell with a brain tumour. He is now enjoying the sunshine in his very own paddling pool.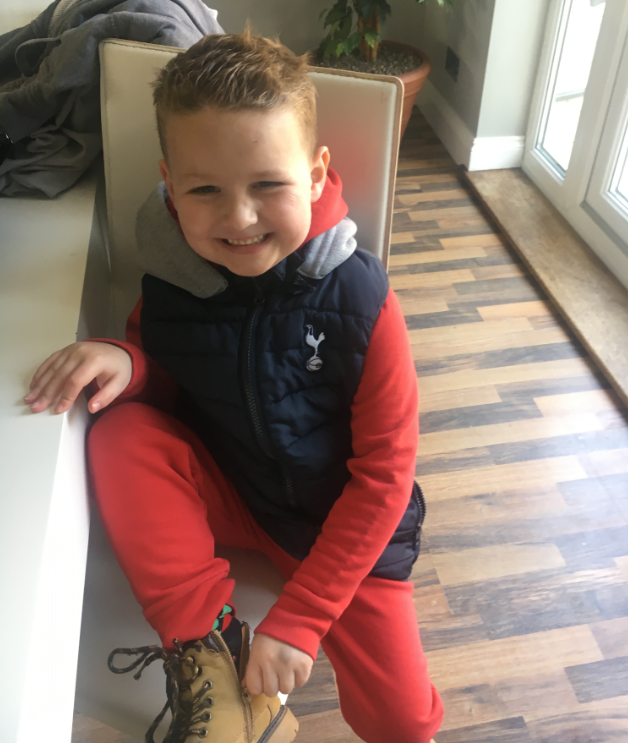 Meet Max - he is 7 years old and has hereditary multiple exostoses, which means he is in chronic pain and has mobility restrictions. Max loves football and his favourite team is #ArsenalFC. Thanks to Promise Dreams and APC Overnight, Max is now able to enjoy his love for football with his own football flick.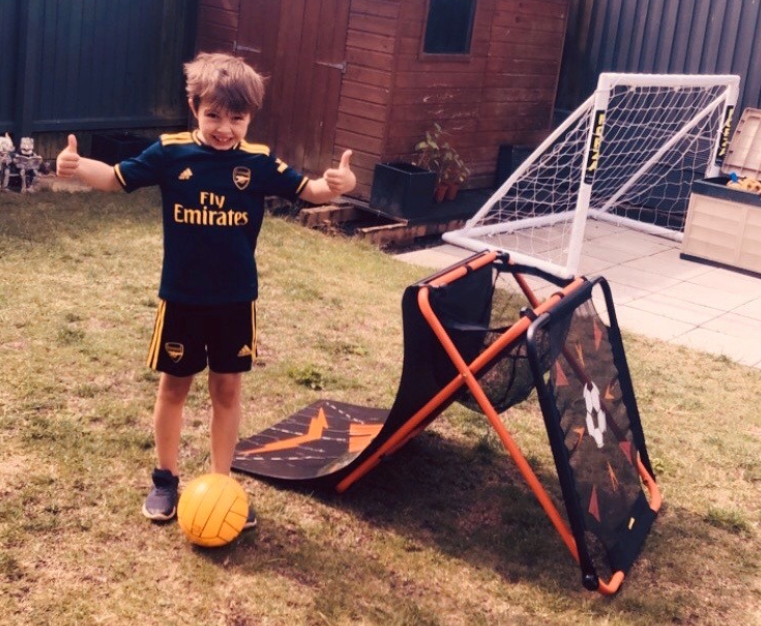 For media enquiries please email apc-team@schonandco.com.