APC Overnight delivers £102m boost to business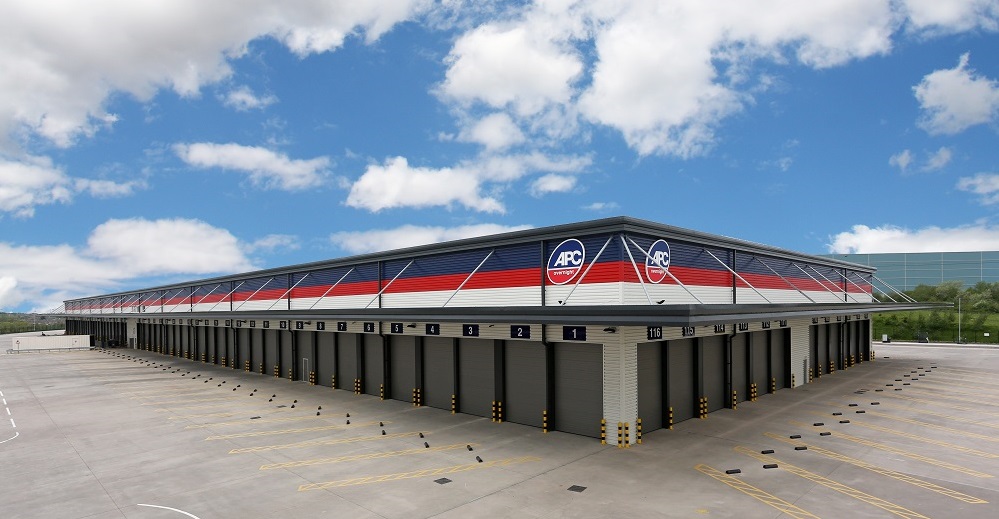 The Staffordshire firm, based at its four-year-old headquarters in Cannock, has re-opened its former base in Essington to give it more space to handle growing numbers of deliveries. Over the year to the end of March 2016 turnover at APC rose by 3.6 per cent to £102.4m. Spending on its facilities and on reorganising parts of the business mean profits dipped slightly to £2.3m, according to accounts just filed at Companies House. The company employs nearly 500 people collecting, sorting and distributing parcels from its hubs in Staffordshire to member companies across its UK-wide network through 115 local depots.
APC Overnight chief executive Jonathan Smith said: "The financial year ending March 2016 has been strong, particularly during the latter half with robust profit growth in Q3 and Q4. We have invested heavily in our infrastructure, service enhancements and IT strategy over the past 12 months. We continue to invest in expanding our exceptional team, allowing us to deliver on our key working principle; outstanding customer service. This is reflected in local recruitment, hires at our head office and the delivery of a dedicated training academy for our employees. The focus of our internal investment strategy has been to spend in areas that directly benefit both our network of depots and SME customers."
In the end of year accounts, APC's directors said: "It was an important year with the business being re-shaped across key areas to ensure that a solid foundation was in place for continued future success."
A review to make its hub operations more efficient and to increase APC's capacity included remodelling both the Cannock and Essington sites to run as a dual hub operation. "There was a restructure of management with sector experience brought into the business in hub operations, line haul, network support, IT and business development."
The firm is also looking to expand the kinds of service it can offer customers this year, while work continued on improving its IT system.
APC moved its headquarters from its site in Essington to a new national hub at Lakeside, in Cannock, in July 2013. But, responding to growth in the business, APC re-opened the 60,000 sq ft Essington hub in November last year with a team of 130 staff.
For media enquiries please email apc-team@schonandco.com.