APC Overnight launches new capabilities for SME market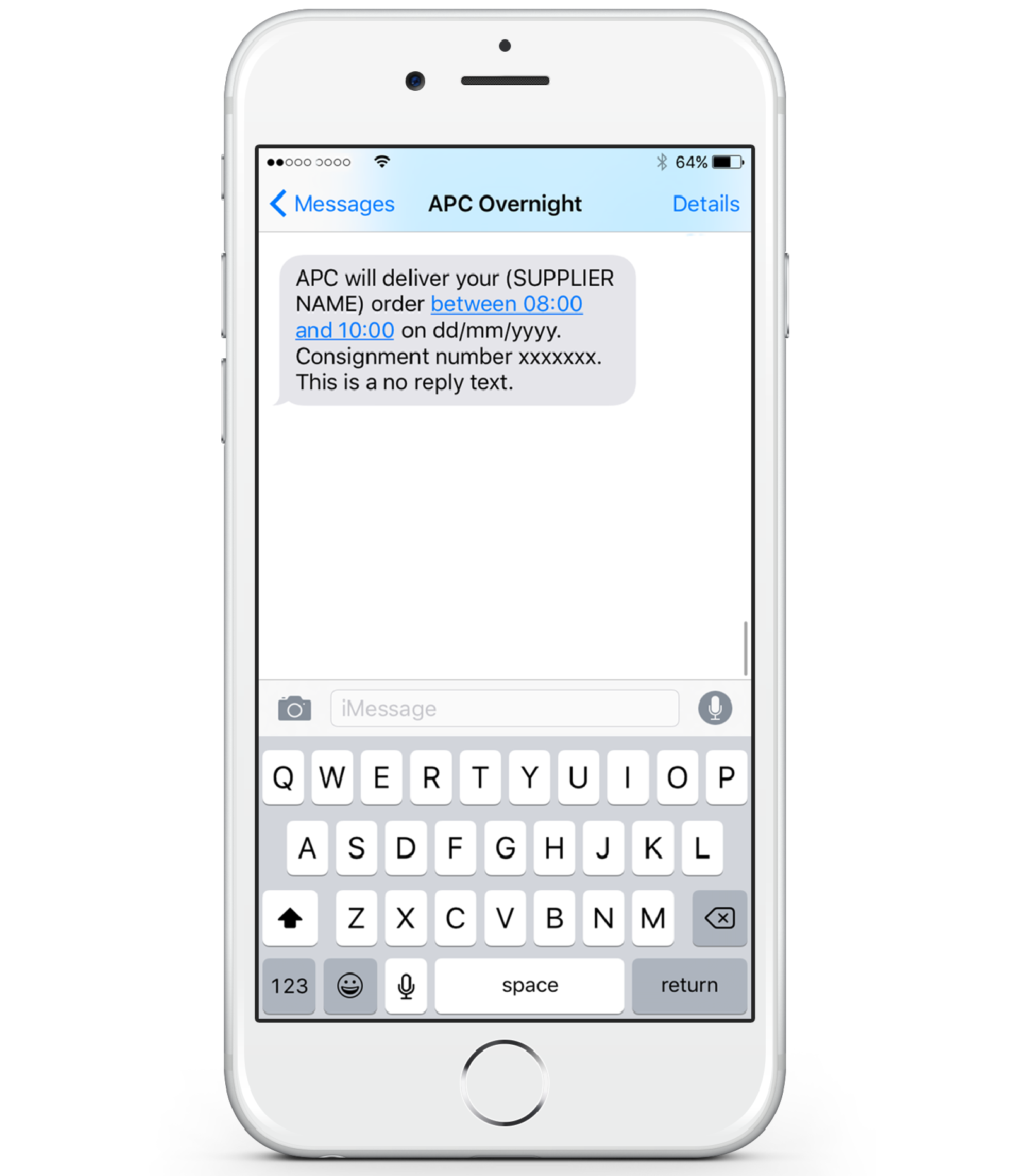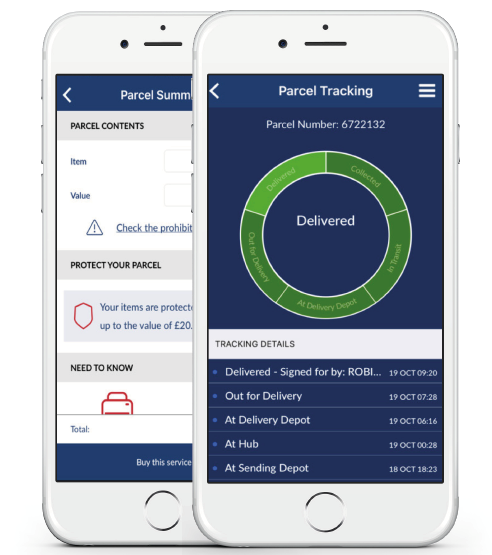 APC Overnight, the UK's largest network of independent delivery specialists, has announced the introduction of two new products set to increase options for its SME customers and improve the experience for consumers.
The company has launched the APC Direct app, an intuitive mobile booking and tracking app, and APC EXPECT, an innovative pre-delivery notification service. The new products simplify both the collection and delivery experiences and are designed specifically with the consumer in mind.
The APC Direct app allows customers to book and pay for parcels directly via their phones on the APC Direct service, and also enables full tracking of any parcel sent via The APC Overnight network. The app is currently available for iOS smartphones, with the Android version planned for release in May 2017.
APC EXPECT, powered by Blackbay's Delivery Connect, is a pre-delivery notification product that provides customers with information on their delivery. This means that UK SMEs can now provide consumers with a much needed, convenient service experience, ensuring that they receive a confirmation text or email of their two-hour delivery window. The product aims to meet increasing consumer demand for convenience and transparency when it comes to delivery, importantly expanding this option to SMEs rather than keeping it solely within the purview of big companies.
Jonathan Smith, CEO of APC Overnight said: "At APC Overnight, we absolutely recognise that the needs of the consumer are important to our SME customer base and their growth plans. The introduction of these new products demonstrates our continued commitment to provide SMEs with increased options and flexibility for their business and consumers. Coupled with our strong reputation for excellent service, these enhancements will enable our customers to focus on growing their business, supported by APC Overnight".
For media enquiries please email apc-team@schonandco.com.