APC Overnight opens second West Midlands hub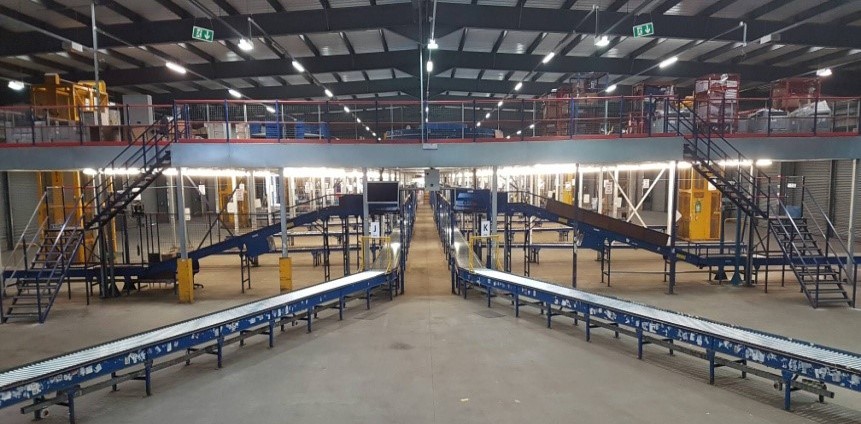 In response to business growth, APC Overnight have re-opened their 60,000 square foot Essington hub facility. This site was retained by APC Overnight to assist with seasonal capacity alongside the National Sortation Centre in Cannock and remains part of APC's growth plans. The Essington site re-opened on Monday 21st November employing a team of up to 130 employees and works in tandem with the APC National hub based in Cannock that opened in July 2013.
Jonathan Smith, CEO stated "The re-opening of our Essington hub is a positive statement of the growth and capability of the APC network. It is a commitment to our depots and customers in our continued agenda to provide the highest quality service, both at Christmas time and throughout the year. Customers using the APC network have grown to depend on our service levels, and we are determined to meet that expectation again this year through Christmas and into 2017."