Award-winning APC depot EDS Couriers undergoes major expansion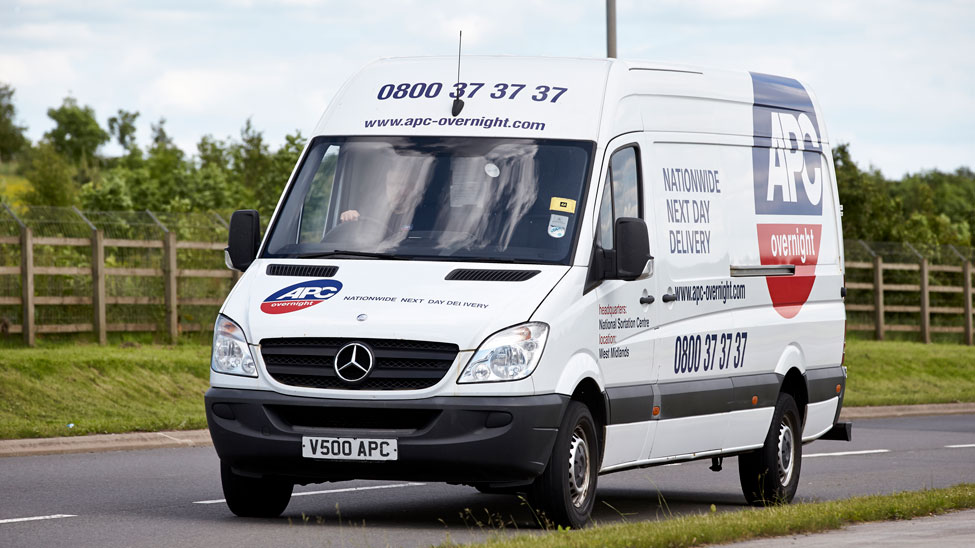 EDS Couriers, part of the APC Overnight network, has opened a new operational depot in Stoke-on-Trent. As the business quadruples the size of its premises, it is also looking for new local talent to grow its workforce.
EDS Couriers is a family-run business, which has been operating for over fifty years. It was founded by Leonard Evans and is now run by his son, Andy, who will soon hand over the reins to his son, Matt.
It is this proven record of success that helped EDS Couriers win 'Family Business of the Year' at the Midlands Business Awards last month. The company was also recognised as APC Overnight's 'Midland Regional Depot of the Year' in 2017.
EDS Couriers' new Stoke location has 12,000 sq. ft. of warehouse space; four times the firm's current 3,000 sq. ft. premises in Newcastle-Under-Lyme. It also contains a separate trailer loading and unloading area, increasing simultaneous indoor van loading capability from two to ten vans.
Matt Evans, Managing Director Designate of EDS Couriers, said:
"Our new premises will allow us to further deliver on our promise to provide our customers with world class customer service, increasing our efficiency and coverage.
"We have had an ambitious programme for growth in place over recent years, with more opportunities on the horizon. While the business moves from strength to strength, we will stay true to the family values that are at the heart of EDS Couriers."
The new and expanded EDS Couriers depot opened on 12th March, bringing job opportunities to the Stoke area.
For media enquiries please email apc-team@schonandco.com.