Charity Raffle is Just The Ticket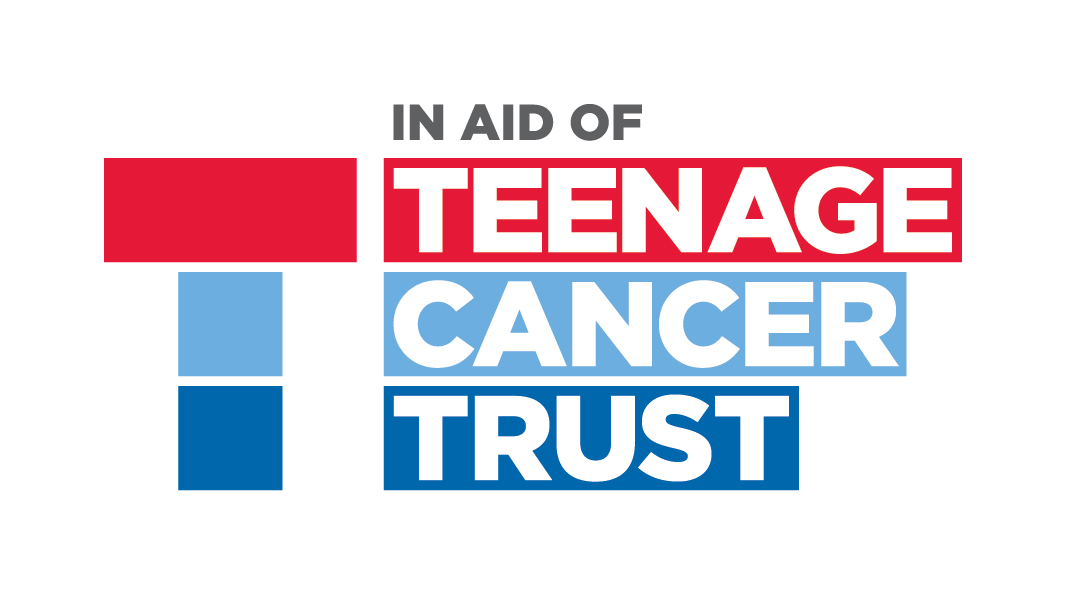 A care and support charity that exists to improve the cancer experience of young people aged 13–24 has been given a special delivery thanks to the generosity of courier network, APC Overnight.
At our recent All Depot Meeting we raised £2,000 for the Teenage Cancer Trust, as 480 representatives from 115 depots located across the UK visited the Hilton Birmingham Metropole Hotel on 23rd April.
The event culminated in a charity raffle, which saw the goodwill of the evening's guests raise the sizeable sum for the charity. Prizes in the raffle included a week's stay in a villa in Spain, a case of champagne with flutes, a luxury wine hamper as well as holiday and high street shopping vouchers.
The money raised will go towards helping Teenage Cancer Trust fund its team of 48 specialist nurses and youth support co-ordinators, who give support and help young people to feel less isolated when dealing with cancer. An Education Team also travels the country, talking to schools and colleges about the importance of being able to spot the signs of cancer, while breaking down stigmas that normally stop people from talking about it.
Jonathan Smith, Chief Executive Officer at APC Overnight said: "As such a worthy cause we really wanted to go the extra mile to support the Teenage Cancer Trust. The raffle, alongside other fundraising initiatives at the event, prompted a fantastic show of generosity from our staff and depots that we have been really impressed by."
Emily Cooper, Regional Fundraiser for the West Midlands and Oxfordshire region, said: "We were thrilled to receive the donation from the APC Overnight network. With seven young people diagnosed with cancer every day in the UK support from events such as these goes a long way to helping us provide specialist care and support when they need it most.
"We have three Teenage Cancer Trust Units in the West Midlands alone, with a further 25 units across the UK, so it's great to think each attendee will have benefited their local community in some way by participating in the fundraising."
To find out more about the Teenage Cancer Trust, please visit https://www.teenagecancertrust.org/
For media enquiries please email apc-team@schonandco.com.