Express & Star Business of the Year 2012 & 2013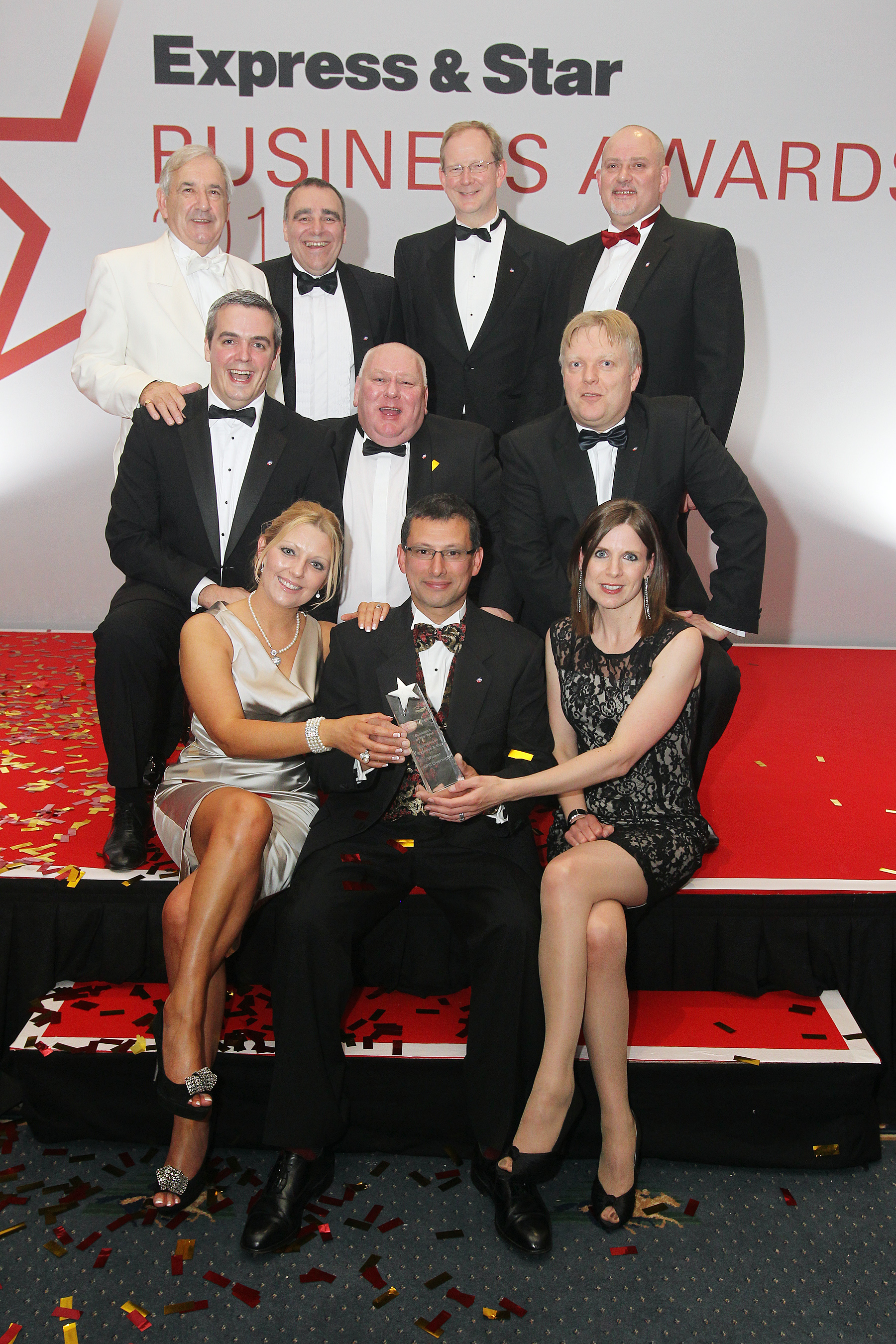 APC Overnight, which comprises 115 independently-owned depots across the UK, was singled out for its performance during the 2012 Olympics and its outstanding profit growth, which has enabled the firm to invest in a new 138,000 sq. ft. national sortation centre in Cannock, Staffordshire.
Having won the award for the first time in 2012, APC Overnight's successful defence of its title underlines the achievements and continued growth of the business over the last two years. This progress has been thanks to the firm's increased levels of customer service, which is founded upon a rising number of referrals and repeat business.
The award has raised the profile of the logistics industry in the West Midlands, not least thanks to the Express and Star's status as the biggest-selling regional evening newspaper in Britain.
Syed Ziaullah, chief executive of APC Overnight, said: "To claim the award for a second successive year is an unbelievable achievement and underlines the high levels of expertise and commitment consistently demonstrated by our staff."
"Our continued achievement is largely thanks to the co-operative structure of our business, which allows everyone employed by the organisation to play their part in maintaining outstanding service levels for our customers."
For media enquiries please email apc-team@schonandco.com.