Fifth Generation of Family Business Toasts 150 Years of Successful Deliveries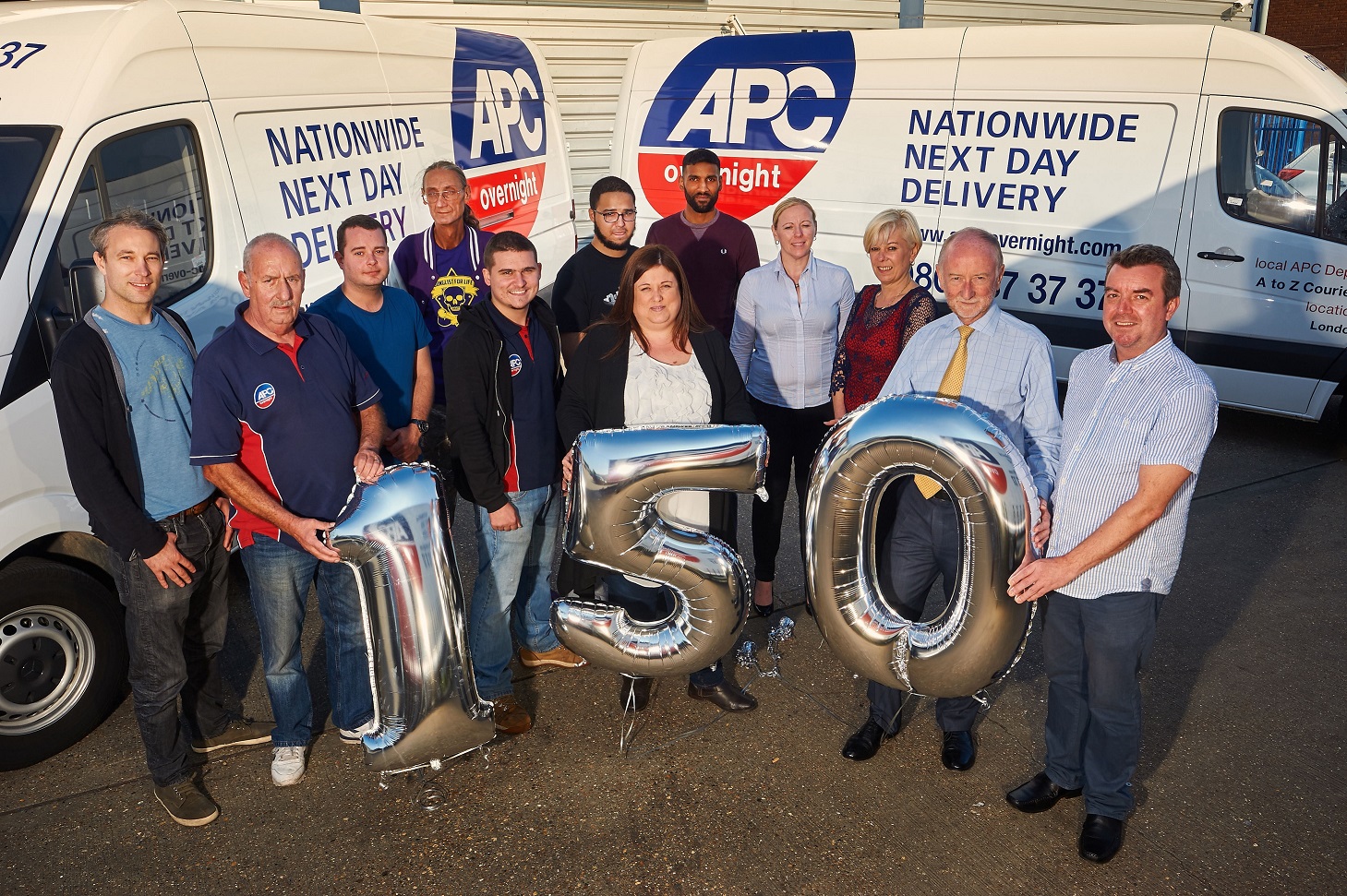 Staff at one of London's oldest delivery businesses are celebrating the company's 150th anniversary, toasting to continued success under five generations of family ownership. G Thompson began in 1865 when George Thompson, a station master at St Pancras, identified a business opportunity to work as a freight agent for all the privately owned railway companies. Passed through the Thompson family for generations, the business endured both World Wars and also the Great Depression and is still situated near its original Hatton Garden headquarters behind Grays Inn Road – a position it has held since the 1920s. After ending its use of horse drawn carriages in 1965, the business now has over 300 vehicles and over 100 staff who – thanks to the company's membership of APC Overnight, the UK's largest independent delivery network – provide UK-wide delivery services to customers from the London area. Expansion from within has been key to the business's success. G Thompson Ltd has also acquired other companies in recent years such as The Warwick Group, A to Z Couriers and Reuter Brooks, to achieve striking organic growth.
Jeremy Thompson, Managing Director, at G Thompson Ltd, commented on the acquisition strategy: "Our approach over the years has worked very well for Mach 1 Couriers Ltd., our principal trading company, and also the owners of the companies which we have acquired so this is a strategy that we intend to continue. Our involvement with the APC Overnight network is also an important part of the business now and has led to dramatic organic growth, enabling us to extend our reach across the entire UK through a network of 115 like-minded delivery firms."
Jeremy also believes the success of the business is down to taking good care of staff members and customers, as well as understanding the importance of preserving capital in the business. On the company's milestone anniversary, he added: "Having seen the company which was founded by my great grandfather 150 years ago nurtured by a succession of my family members, I'm keen to see this continue and for the business to remain in the family for generations to come. Our priority now is to continue to keep building the business and delivering a great service for each and every one of our customers."
For media enquiries please email apc-team@schonandco.com.