First 4 Logistics joins the APC Network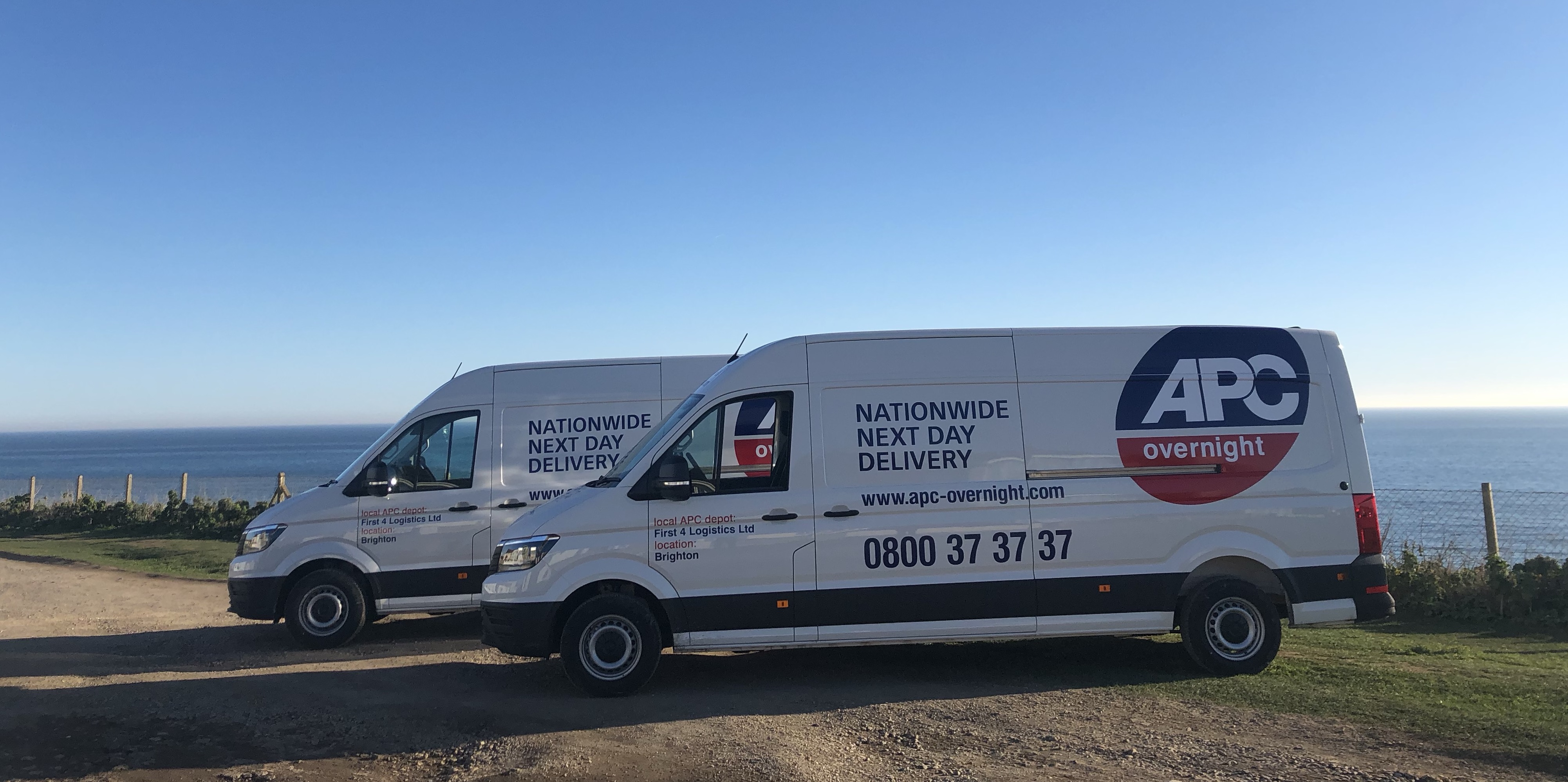 First 4 Logistics has launched its business in Newhaven as part of the APC Network, joining over 100 depots across the UK.
The new depot, run by business partners Chris Aldridge and Tom Flood, has opened a 7,000 square foot warehouse on Avis Way, with over 20 staff members servicing businesses in the BN and TN21 postcodes. The new premises also has a yard capacity to allow two 40ft trailers to be parked on site, in addition to a new fleet of 20 APC vans to service the local area.
Brighton was recently named as the top location in the UK to start a business, with business stock, digital connectivity and access to a highly skilled workforce all acting as contributing factors to its success. First 4 Logistics hopes to capitalise on the region's status by working with the businesses that have catapulted it to the top of the UK rankings.
Chris Aldridge, Director at First 4 Logistics, said: "The small business scene in Brighton is booming, with the region fast becoming the top destination for startup businesses in the UK. Our expertise lies in helping these small businesses succeed and expand by offering them the very best tailored delivery solutions.
"Our main point of difference is our unrivalled knowledge of both our customers and their businesses. We fundamentally believe that we must stay local in order to help the small businesses on the south coast thrive and support the exciting local economy".
Jonathan Smith, CEO of APC Overnight, said: "At APC, we're always keen to welcome new depots to our network that truly value their local businesses and are committed to helping them grow. First 4 Logistics absolutely embodies these values, and will be a perfect fit for both our network and the business community on the south coast."
For media enquiries please email apc-team@schonandco.com.