Motor Transport Awards Network of the Year 2013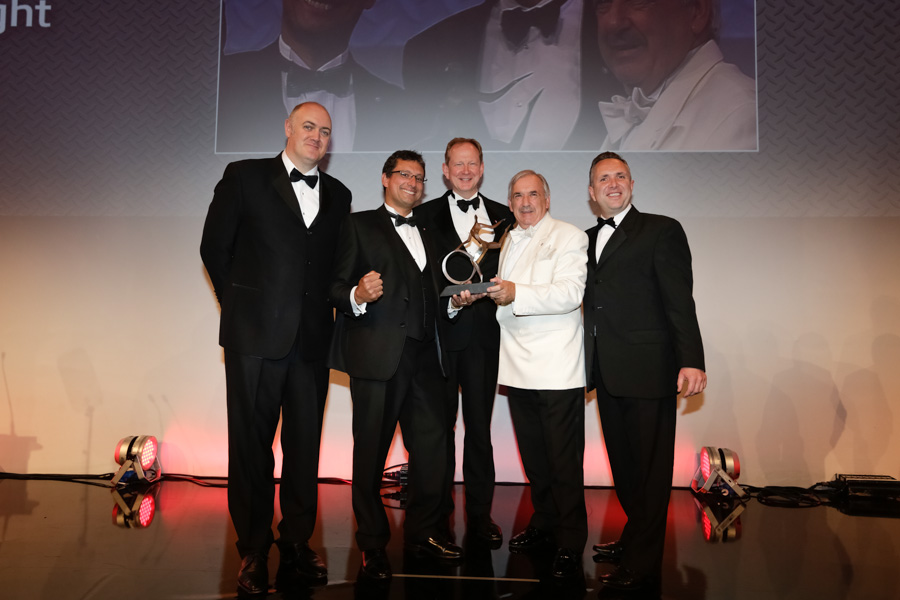 APC Overnight, the UK's largest independent parcel network, has been awarded the title 'Network of the Year' by industry experts.
Judges at the Motor Transport Awards paid particularly close attention to the courier company's performance during the 2012 Olympics, which saw APC Overnight liaise with its 115 depots across the country to ensure successful deliveries into London, despite mass transport restrictions.
Speaking of the awards success Syed Ziaullah, chief executive of APC Overnight, said: "This is a great result and a fantastic endorsement of our unique company structure; a testament to each and every independently owned delivery company of their dedication to provide the best possible local service for customers."
"Last year's Olympic Games presented a number of logistical challenges, however, by setting up a dedicated task force and planning months in advance we were able to ensure on-time deliveries before, during and after the event. In fact 2012 proved to be a record year in the company's history. We're now working to make 2013 even more successful.""
For media enquiries please email apc-team@schonandco.com.