National & Regional Winners of the 2019 APC SME Growth Awards
The APC SME Growth Awards were launched this year to recognise and celebrate the entrepreneurial spirt of the SME customers across the APC network.
The APC believe SMEs are the backbone of the UK economy, driving economic growth and creating opportunities for entrepreneurs and hardworking people up and down the country.
Nine regional winners and one national winner were selected by a panel of judges to have demonstrated the most growth, innovation and community engagement across The APC's network of small business customers.
Jonathan Smith, CEO of The APC, said: "Small businesses are known for their ability to grow, innovate and play an active role in their local community. The Growth Awards seek to celebrate these qualities and champion the customers we are so proud to work with."
National Winner and 9 Regional Winner of the 2019 APC SME Growth Awards -
South West Region and National Winner: Wild Harbour Fish Company
East England Region Winner - Pump Street Chocolate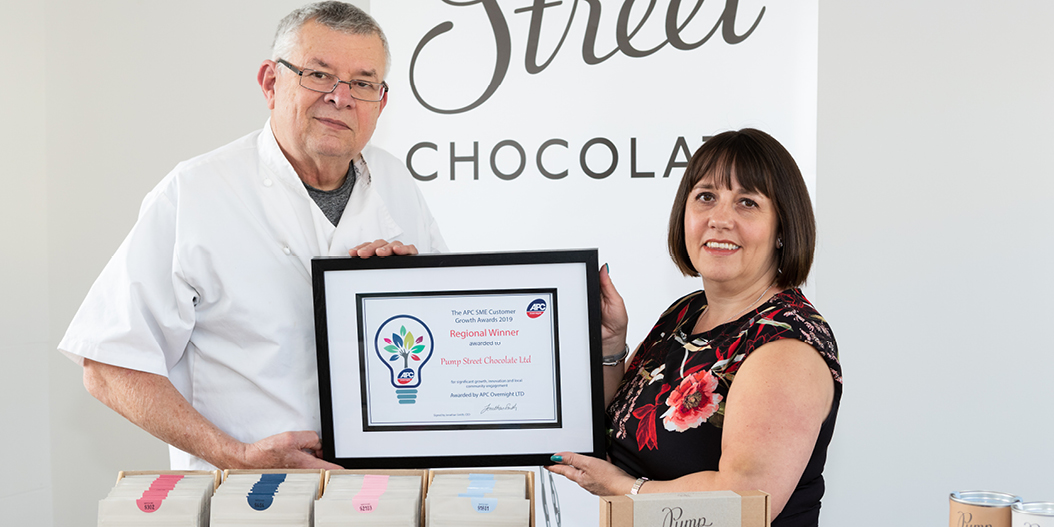 Greater London Region Winner – Abraham Natural Produce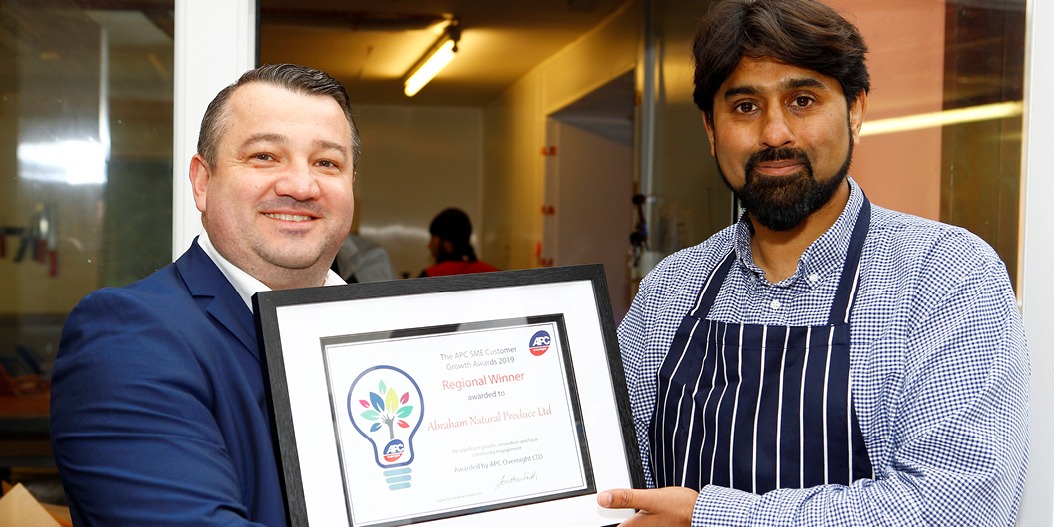 Midlands Region Winner – GWR Fasteners
(Picture taken by Russell Davies, Shropshire Star)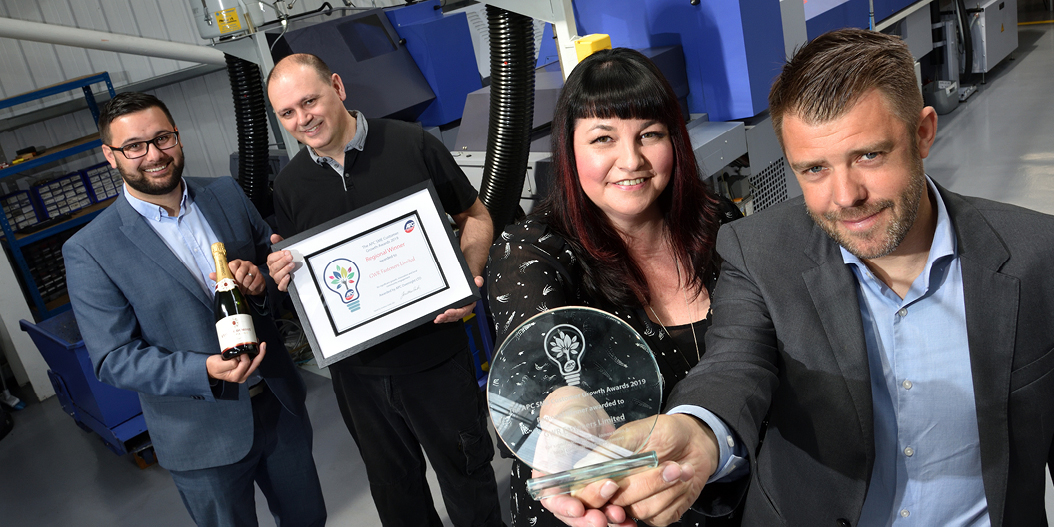 Scotland Region Winner – JBA Seed Potatoes
Welsh Region Winner – The Welsh Cheese Company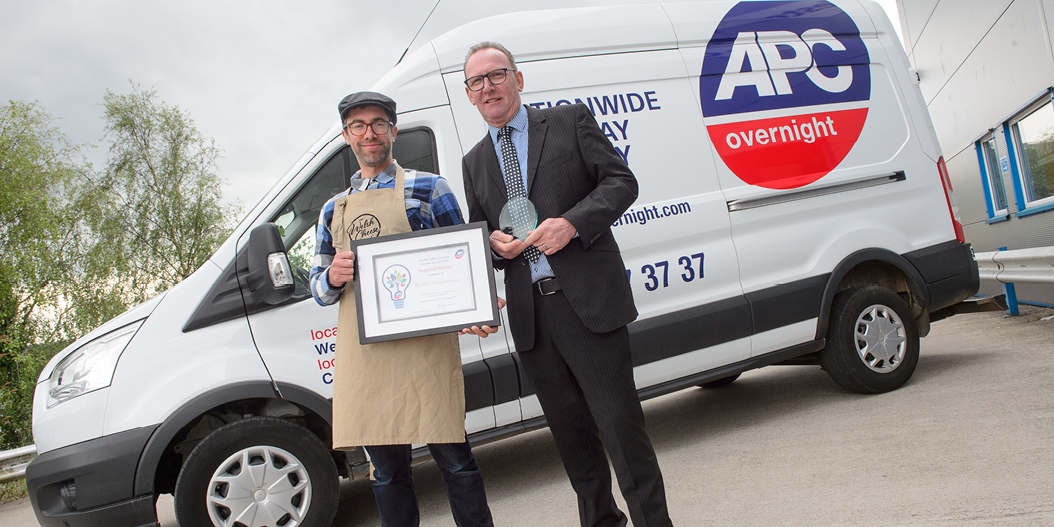 Yorkshire and Humber Region Winner – Myprint Partners Ltd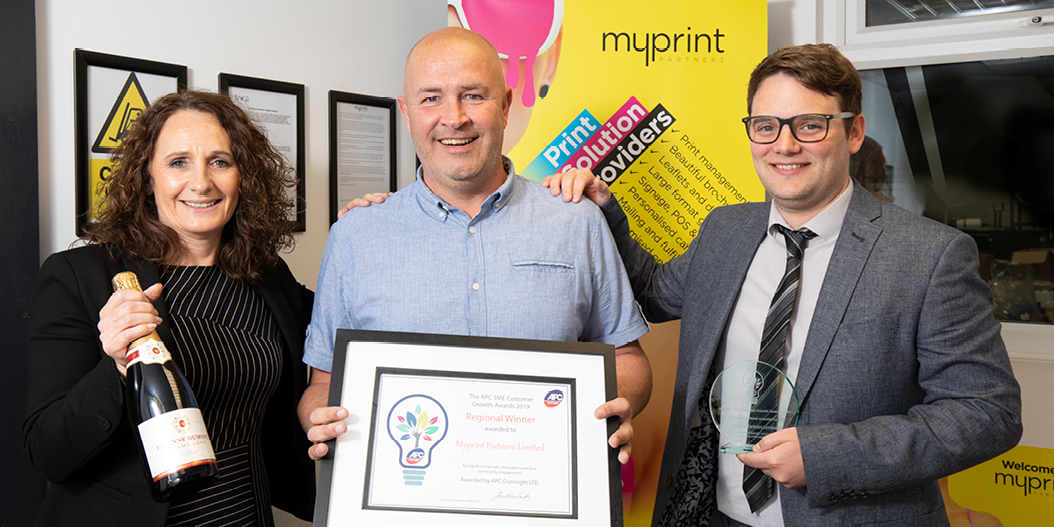 North Region Winner – The Lakes Distillery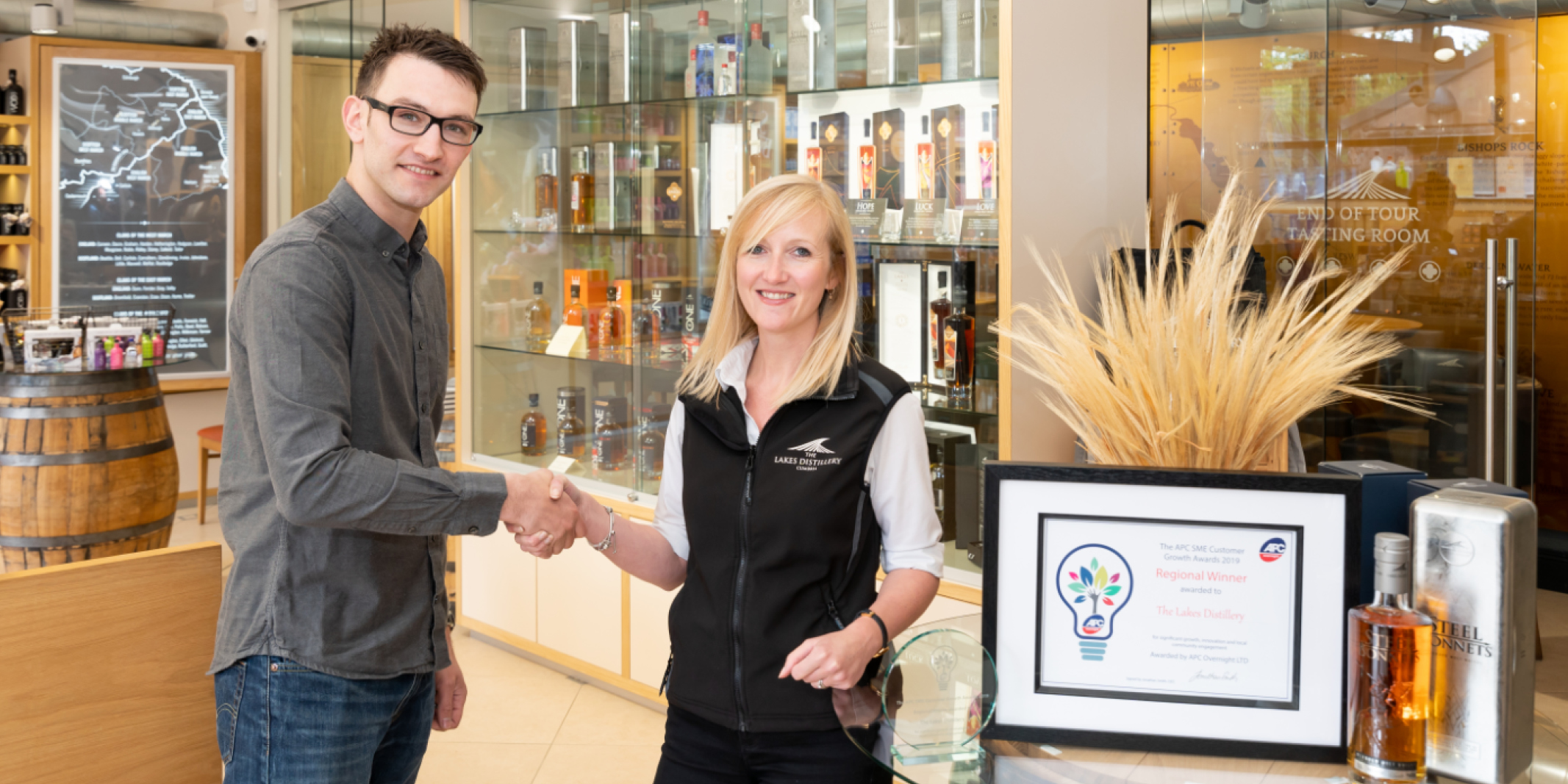 South East Region Winner – Carpet Sale Centre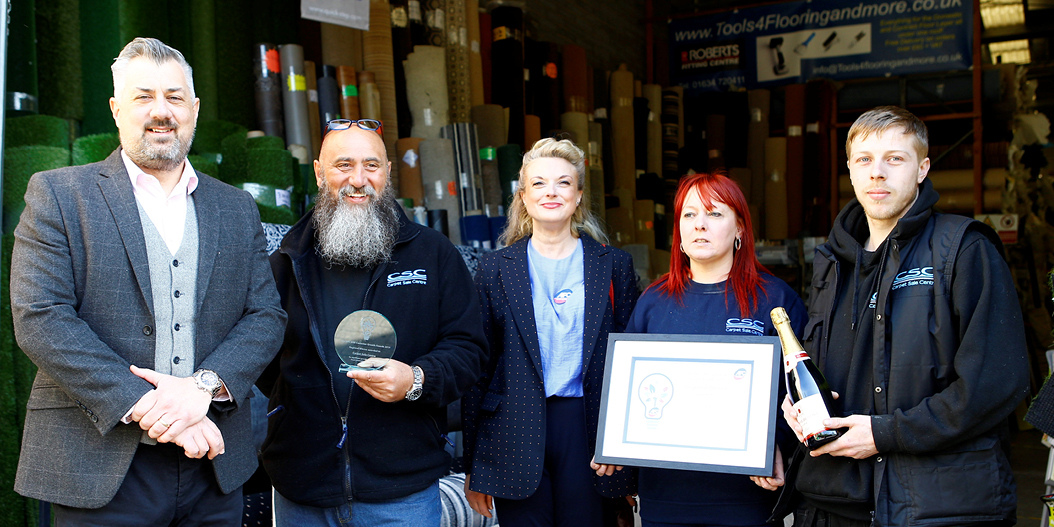 For media enquiries please email apc-team@schonandco.com.