Point to Point couriers wins 'Spirit of the Network' award for supporting Grenfell victims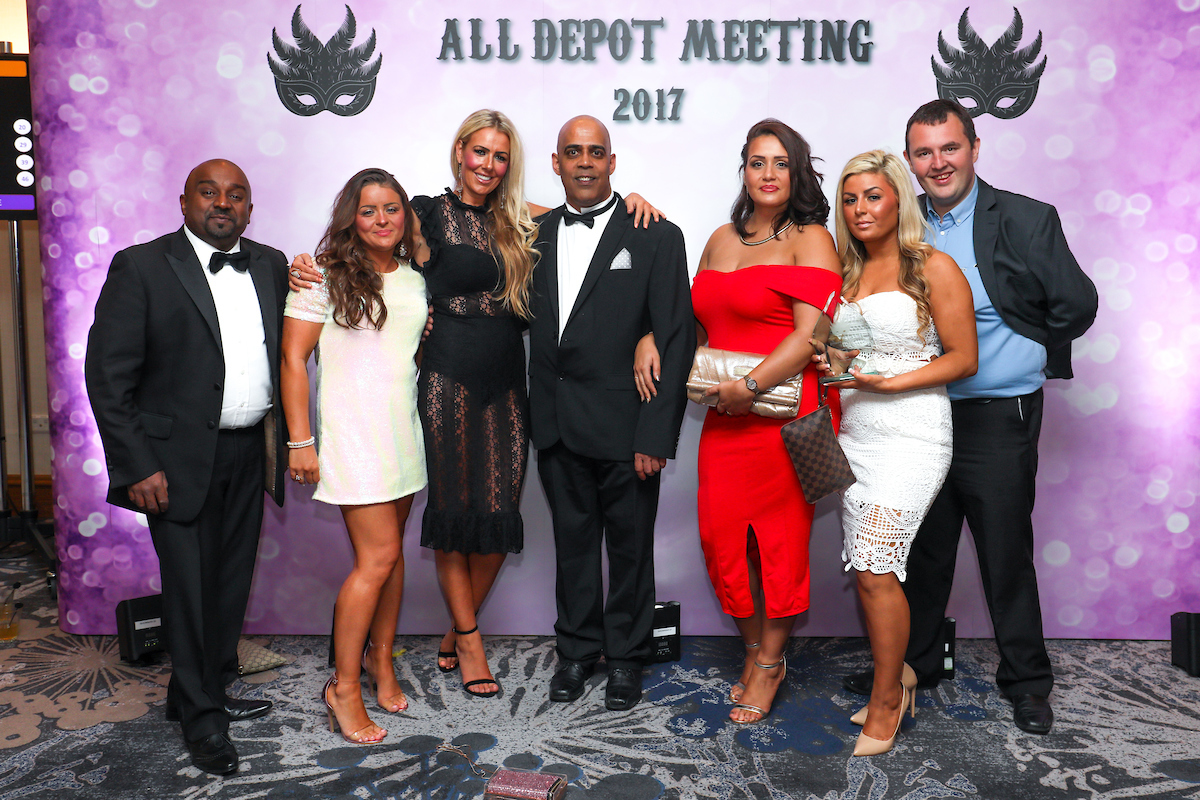 (Left to right - Navin Sadanandan, Leah Baggott, Charlotte Baverstock, Roy Arjun, Carina Martins, Daniela Kola and Martin Hernon)
Point to Point Couriers was awarded the inaugural 'Spirit of the Network' Award in APC Overnight's 2017 Annual All Depot Meeting. Point to Point received the accolade in recognition of the support they provided in the wake of the Grenfell Tragedy. The courier service, based in Park Royal, worked tirelessly to provide afflicted local residents with basic supplies.
The award, which is new this year, was created in memory of Phil Gee, a highly respected member of the APC Overnight board and committed Depot Principal. It aims to recognise depot teams or individuals who have acted, selflessly, for the good of the wider community.
Jonathan Smith, chief executive at APC Overnight said: "Phil Gee had been with us since we started 23 years ago, playing a major role in the growth of the business. It's fantastic that his legacy will now inspire depots across the UK to continue in delivering on APC's values, values that have been epitomised by Point to Point in the wake of the Grenfell Tower tragedy. I couldn't be prouder that they are part of the APC network."
The awards recognise and reward the most successful depots and top performing individuals across the network of APC, the largest independent courier company in the UK. In total, the awards recognised 11 outstanding achievements of depots and individuals from across the network.
For media enquiries please email apc-team@schonandco.com.