The APC creates 70 jobs in Cannock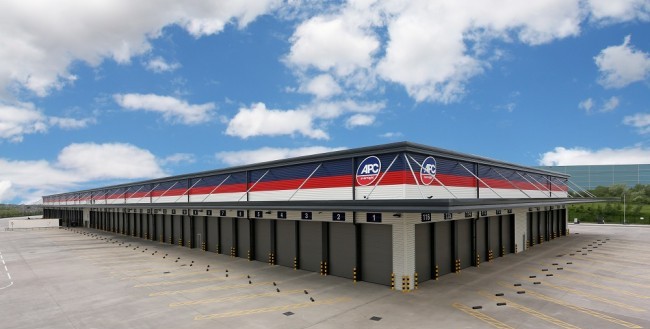 The APC, the UK's largest independent delivery network, is recruiting for 70 roles at its Cannock Hub.
There are 50 permanent roles available, of which the majority are warehouse operative roles, plus forklift truck-based roles.
The APC has also created 20 temporary fixed-term contracts to support the business during the Christmas peak season. These roles are predominantly night warehouse operative roles.
This recruitment drive is part of wider growth at The APC, whose employee numbers are increasing year-on-year to meet demand from its SME customers.
The company has invested heavily in creating an efficient recruitment process to match. A dedicated recruitment assistant ensures that all applicants receive a response within 24 hours, and with 2-3 interview evenings per week, the process is made as accommodating as possible.
Jonathan Smith, Chief Executive of The APC, said:
"In the run up to the Christmas peak season, finding the right talent is essential. We are committed to growing with our small business customers to offer them a world class logistics service. Successful applicants will play a crucial part in our 723-strong team here in Cannock and, in turn, in helping SMEs across the UK thrive."
The APC has long been an employer of choice in the Cannock area.
All successful applicants receive training from The APC's dedicated Training Academy, which provides an in-depth induction training programme. New starters are also supported through the transition from this learning environment to warehouse floor.
The company is also strongly committed to the health and wellbeing of its staff. It offers the National Living Wage to employees at all ages, and there are a number of schemes in place to help employees juggle their work with family commitments. The APC has been recognised for its excellence in health and safety practices, having been awarded the Bronze and then more recently Silver Award from RoSPA (the Royal Society for the Prevention of Accidents).
For more information on job opportunities or to apply, people should get in touch via: warehouse@apc-overnight.com
For media enquiries please email apc-team@schonandco.com.