The APC Recognises Top Performing Employees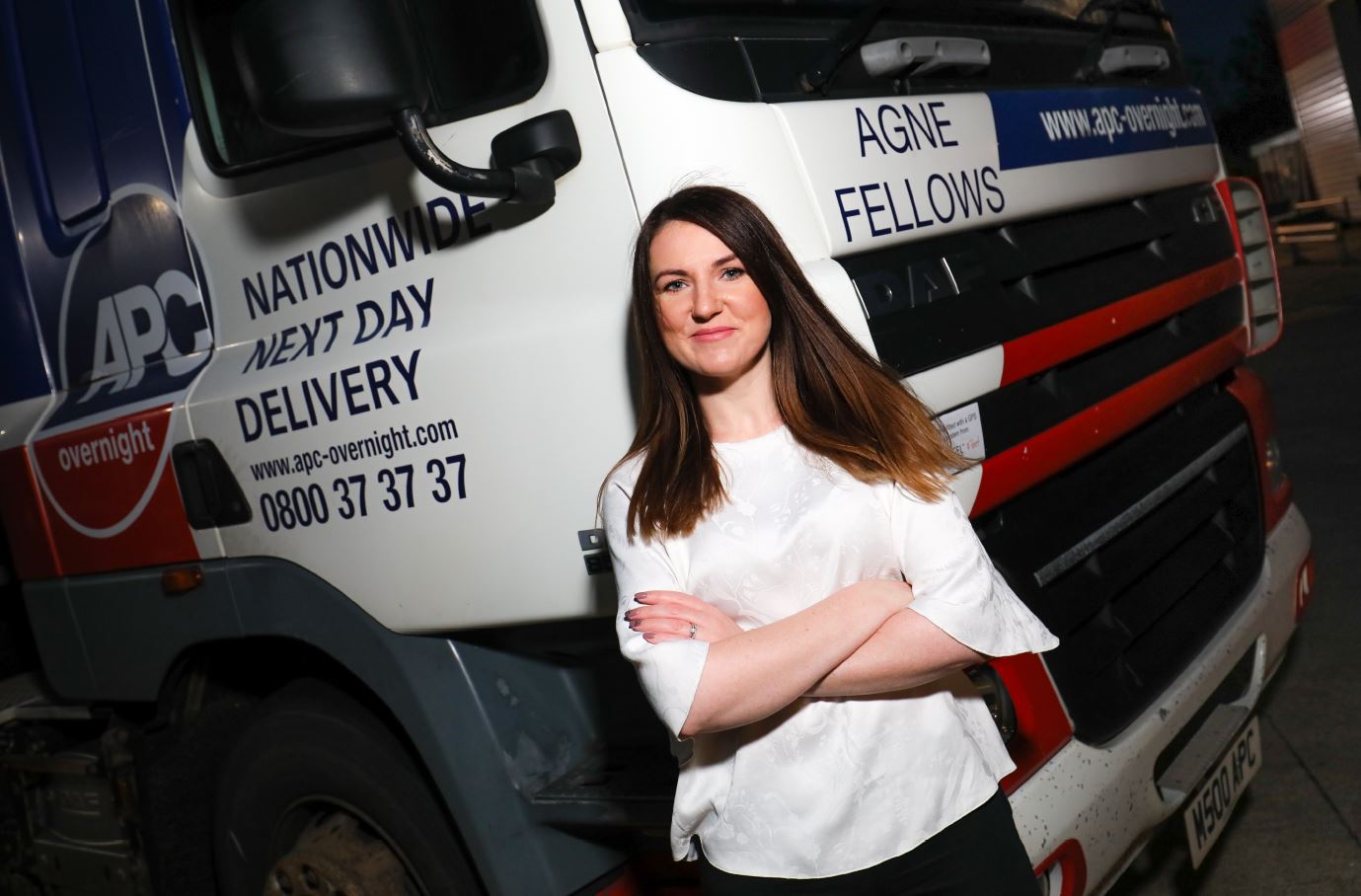 The APC, the UK's largest independent delivery network, has celebrated 25 years of excellence at its All Depot Meeting (ADM).
The annual event recognises and rewards the most successful depots and top performing individuals across the company's nationwide network.
Founded in 1994, The APC turns 25 this year. The anniversary ADM put a spotlight on the employees who have positively contributed to the company's success throughout that time.
Four employees from The APC's Cannock Hub were celebrated in particular. The "Spirit of the Network" award was given jointly to Anthony Bonell, Garry Cartlidge, Monika Przybylska. Agne Fellows was named as "Employee of the Year" and will have an APC company vehicle dedicated to her in recognition of her service.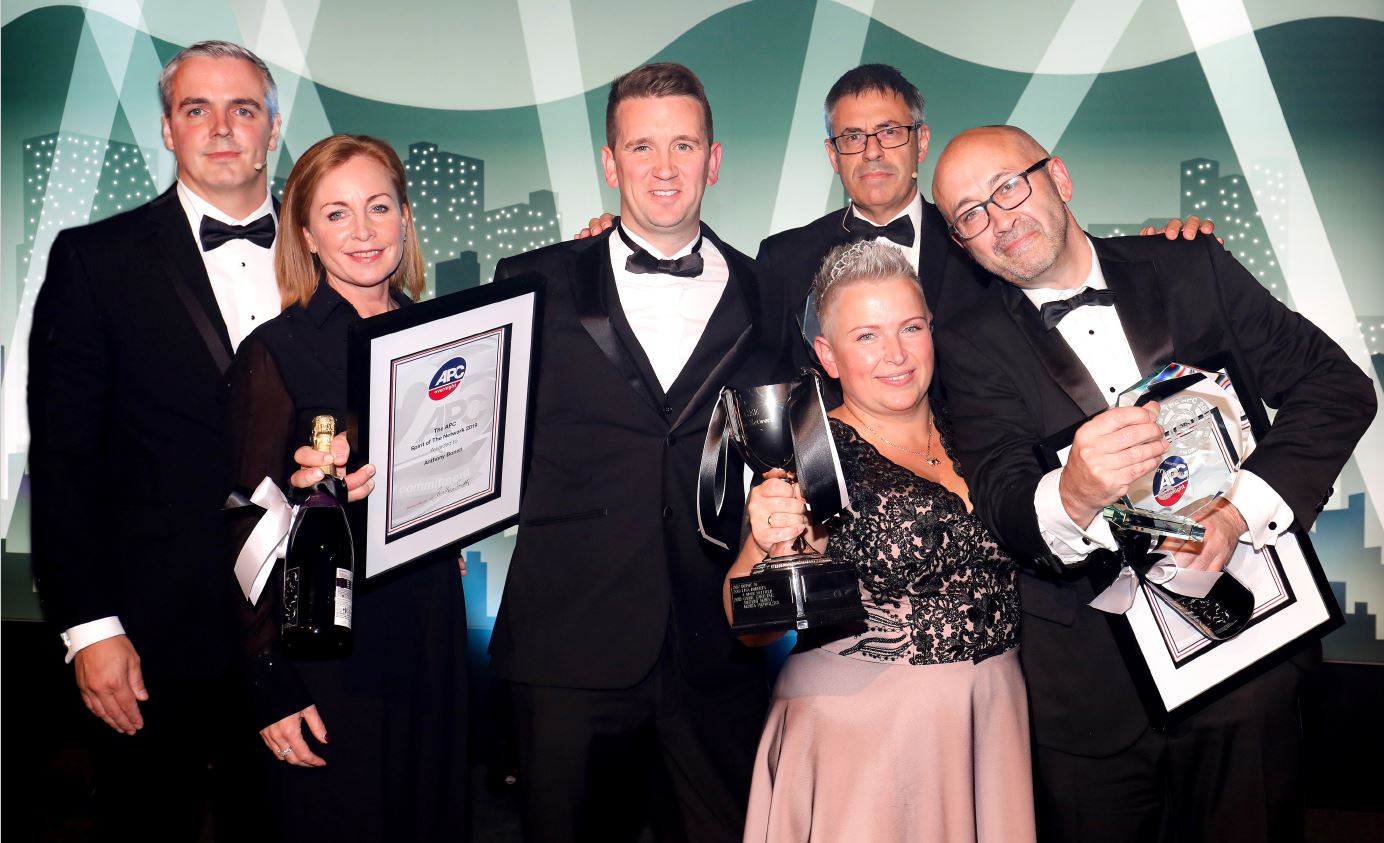 Jonathan Smith, Chief Executive of The APC, said: "As we celebrate our 25th Anniversary, we recognise the people that make our service truly exceptional. These individuals are essential to delivering the efficiency of service customers expect, like all colleagues at The APC. In doing so, they provide a crucial support to small businesses across the UK, enabling them to grow and prosper alongside us."
Agne Fellows, from Wolverhampton, joined The APC in 2008 as a Warehouse Operative. Since then, she has worked in a variety of roles, recently taking on her current managerial position.
She won "Employee of the Year" in recognition of her outstanding work as head of a unique function – Revenue Protection. Agne established the department, creating new systems and processes to build a strong and successful team.
Corina Forman, HR Director at The APC, said: "Our company thrives thanks to outstanding leadership. Agne is one of a number of women that are now working their way through the ranks of management at The APC, breaking the traditionally male-dominated makeup of the logistics industry. I know her drive continues to motivate her team as it grows and strengthens still."
Anthony Bonell, Garry Cartlidge and Monika Przybylska are Health & Safety Supervisor, Operations Manager and Warehouse Operative respectively at The APC. They were awarded the "Spirit of the Network" award for administering life-saving first aid care to a fellow worker. They were praised for their ability to think and act calmly and quickly.
Corina Forman, HR Director at The APC, said: "We established the Spirit of the Network award to recognise the amazing acts that go on across the network. Our people are at the heart of the great service we provide, and consistently go above and beyond. Anthony, Garry and Monika are brilliant examples of the APC spirit."
The APC Overnight All Depot Meeting was held in Birmingham on 14th September. As well as individual team members, the awards recognised the outstanding achievements of employees and depots across the network. Carl Davies from Hertfordshire Overnight won "Driver of the Year", and Mercian Logistics, based in Hereford, won "Depot of the Year".
For media enquiries please email apc-team@schonandco.com.