Specialist services
Second Class Mail
Now you can take advantage of our brand new mail service that offers one convenient collection for your mail and parcels, plus significant savings on your postage costs.
We've teamed up with Whistl, the UK's second largest postal operator handling over 3.8 billion items of mail in 2015, to offer you exclusive rates on your second class, non-urgent mail.
There's no stamping or franking required and just one collection to get ready for. All you need to do is put your mail in our courier pack and we'll collect it alongside your parcels at no extra charge – it really couldn't be easier.
We'll then give your mail to Whistl to sort, process and hand over to Royal Mail for final delivery to the recipient.
It means you only have one friendly team to deal with, one collection and one invoice from a company that you can rely on to deliver excellent value-for-money.
For more information on our Mail service, contact your local depot using our Depot Finder

Specialist Services
Security service: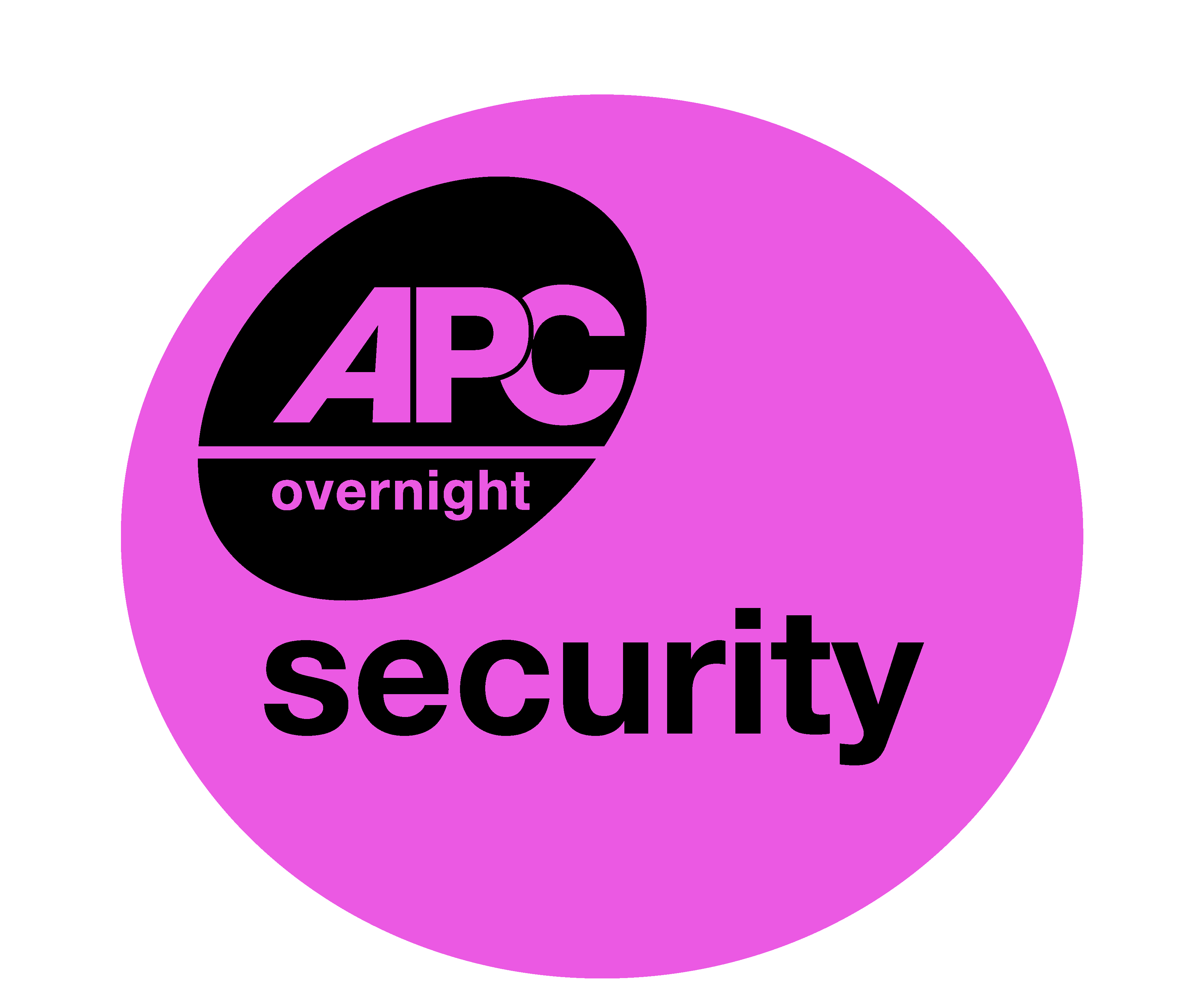 This freight is identified with security labels and is sealed into separate cages throughout trunking transportation
A dedicated, segregated sort for security freight under high definition CCTV
Items are scanned and tracked at every stage for traceability and peace of mind
Increased liability cover available on selected products (for an additional charge).
​Fragile service: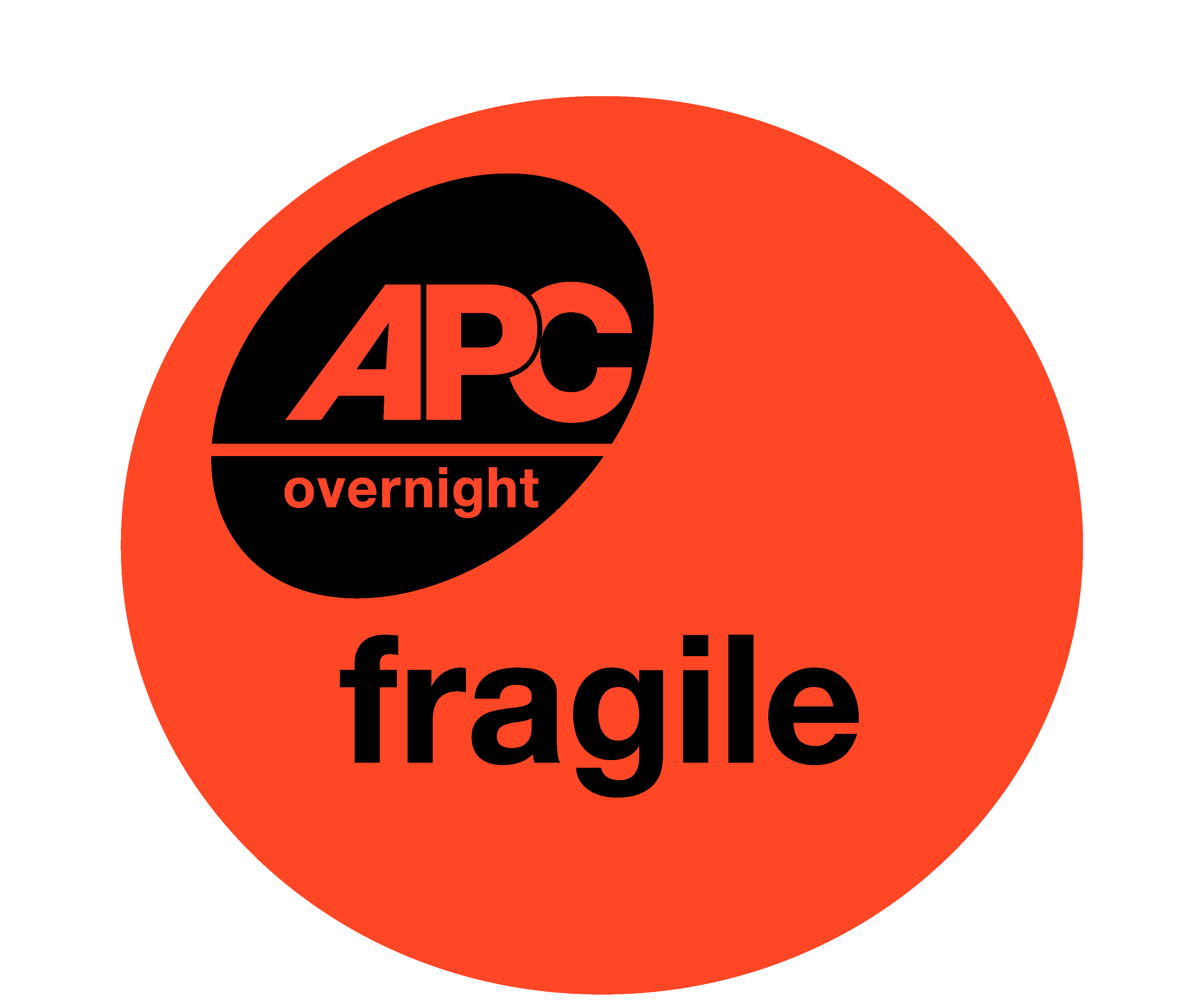 Dedicated hand sort section
Fragile freight is segregated into separate cages for sortation
Identified as fragile at every stage
No liquids.
Liquid service: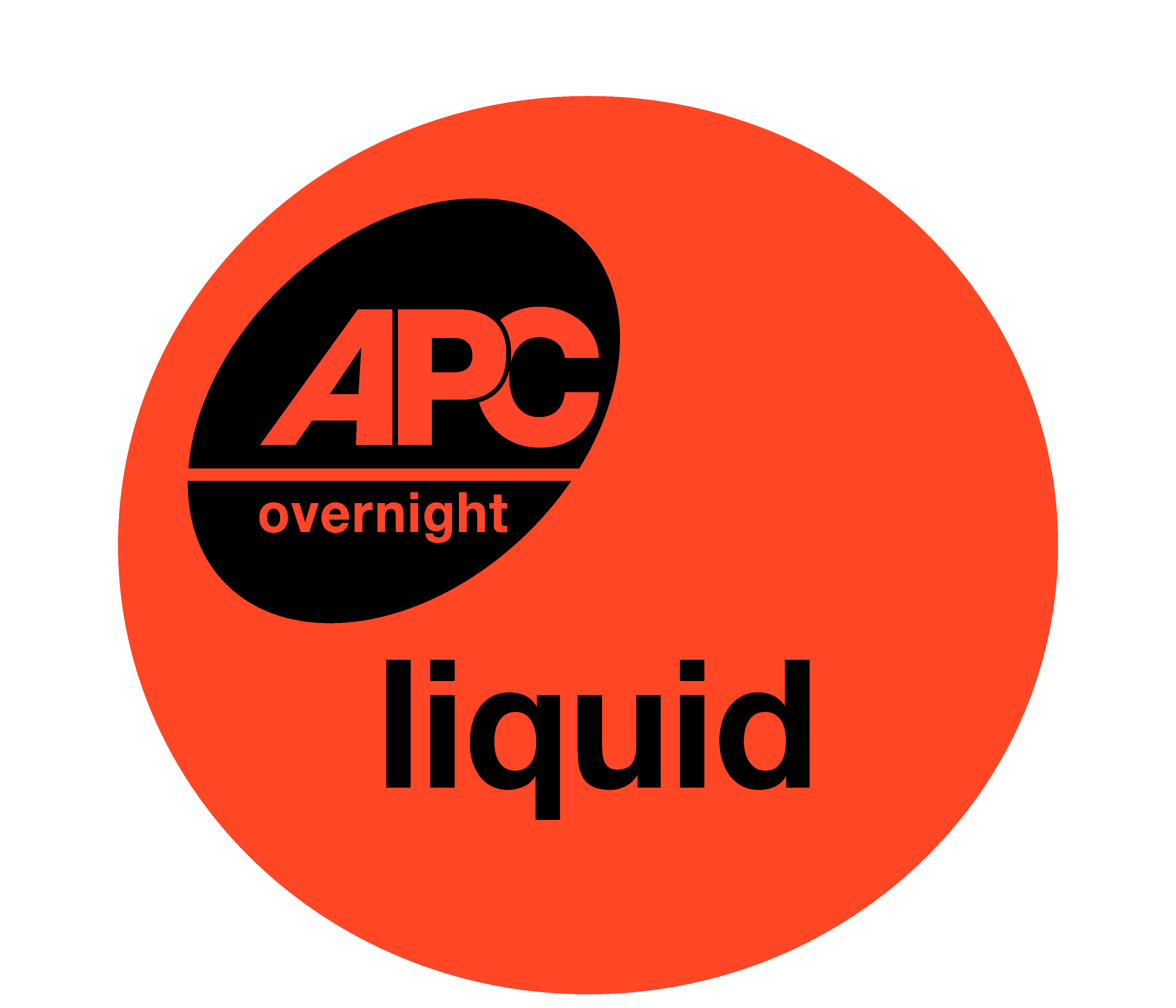 Dedicated hand sort section
Liquid freight is segregated into separate cages for sortation
Identified as liquid at every stage.
All services can be upgraded using premium timed and Saturday service options.