Welcome to APC Overnight
APC Overnight is the UK's largest delivery network, with more than 112 locations nationwide. We collect, route and deliver millions of parcels every month. We offer timed and trackable next day delivery and specialise in fragile, security and liquid services as well as Irish, European and international delivery
Click here to view our Christmas Schedule for 2017/2018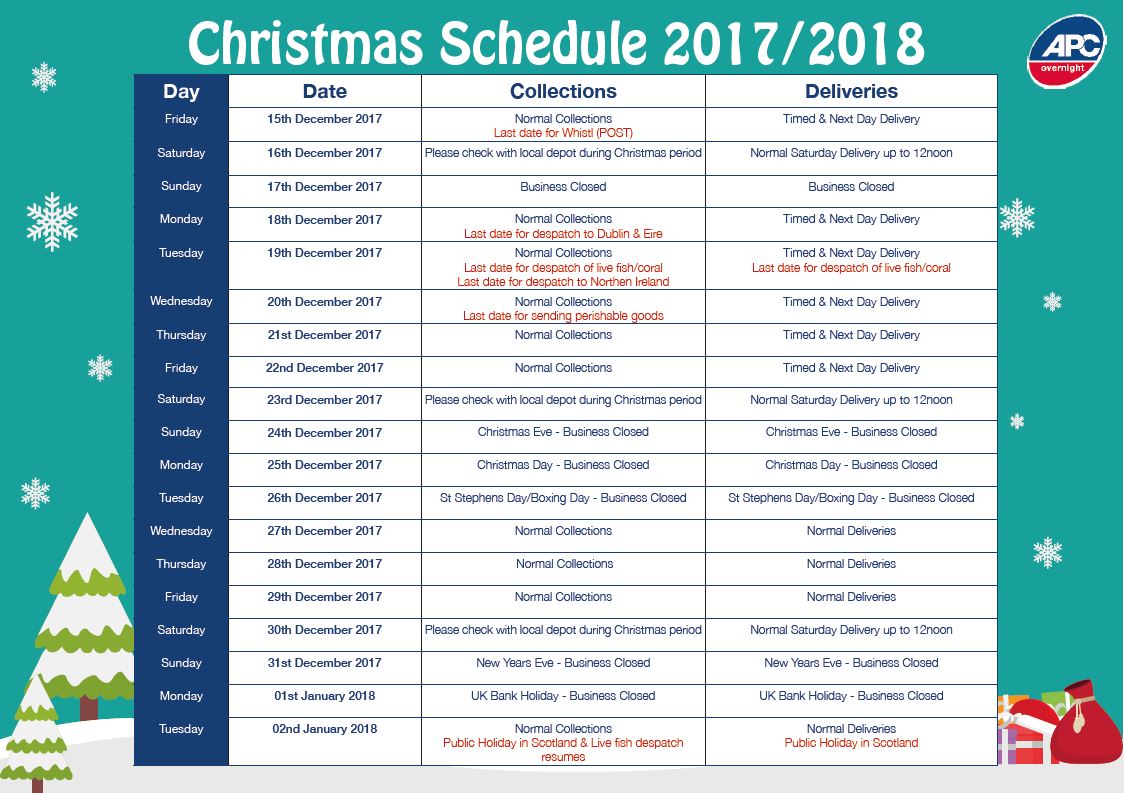 NEW: Introducing the new edition of the APC brochure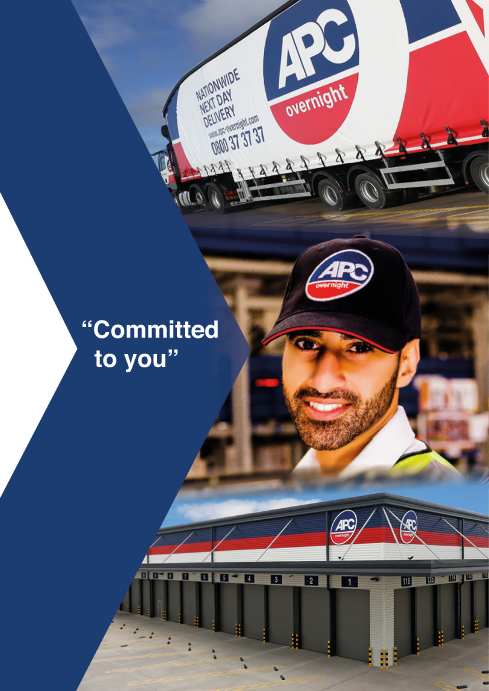 Download the APC Direct app - available on iOS and Android!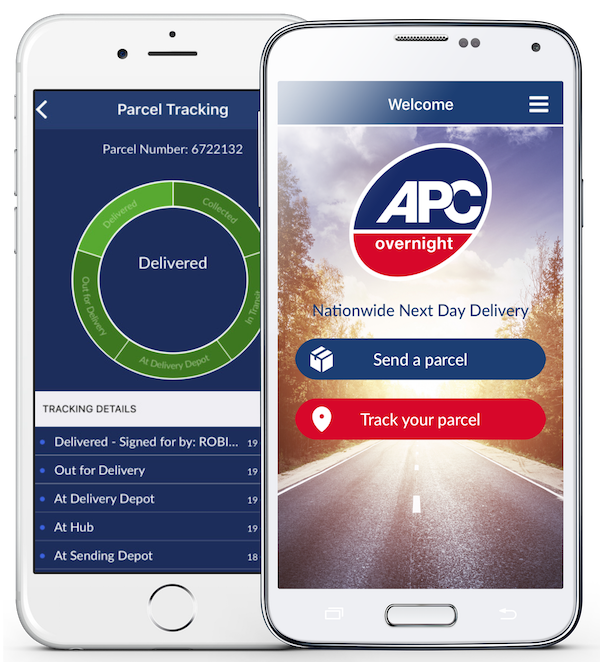 Introducing the APC Direct app, book a collection using APC Direct and track all of your deliveries on the move.
Download the APC Direct app - now available from App Store and Google Play!
APC Expect - 2 hour pre alerts
We are delighted to introduce our APC Expect pre alert service, powered by Blackbay's Delivery Connect.
To sign up to this great new service, please contact your local APC depot.
To locate your local depot, please click here to use our Depot Finder.